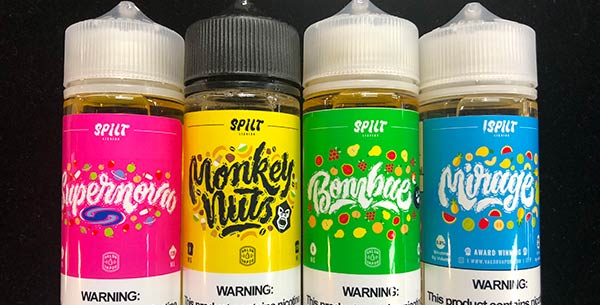 We have all of the industry standard brands of sub-ohm E-Liquid. Candy King, Naked, Reds, VaporTech. Boring. We also carry some brands that you probably haven't heard of, that we think you need to try. We're always offering free smells, so come in and find the juice that tickles your taste buds.
My favorite is Supernova by Valor Vapor. Made locally in the cleanest of environments, literally like a lab setting, with US Grade Nicotine and all natural flavorings, it has a clean, fruit forward flavor that's amazing!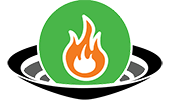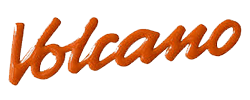 Old Town Smoke Shop
Old Town Smoke Shop is a full-service smoke shop and novelty store based in Scottsdale, AZ. We specialize in a variety of head shop items including vaporizers, glass smoking pipes, detox, and more! Visit us today!
Scottsdale Location
7156 E Thomas Road
Scottsdale, AZ 85251
Phone: (480) 590-3473
Hours
Open Every Day
Mon-Sun
10:00 AM - Midnight