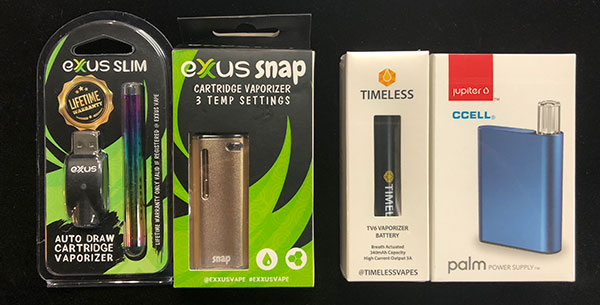 Everybody needs a battery to use their preloaded vape cartridge. We have many different styles of cartridge batteries and will help you find the one right for you. You can never go wrong with a CCell Palm battery, and we're the only smoke shop that carries Timeless CCell batteries and Timeless flip cases. CCell batteries hold a charge longer than traditional lithium batteries, and typically last a lot longer too.
If you need help choosing a battery that's right for you and your cartridge, we are always happy to help.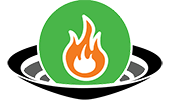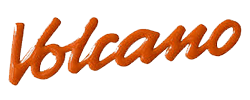 Old Town Smoke Shop
Old Town Smoke Shop is a full-service smoke shop and novelty store based in Scottsdale, AZ. We specialize in a variety of head shop items including vaporizers, glass smoking pipes, detox, and more! Visit us today!
Scottsdale Location
7156 E Thomas Road
Scottsdale, AZ 85251
Phone: (480) 590-3473
Hours
Open Every Day
Mon-Sun
10:00 AM - Midnight