Available in a variety of sizes and styles for everyone from the occasional smoker to an everyday user, these hand-crafted wood and metal pipes are a nice addition to any tobacco users collection.
Our selection of wood pipes are created with hand-selected, quality woods in colors from light tan, to reds, dark browns, and every combination of colors in between. Our lines of metal pipes are durable and created to last a lifetime with a style and experience all their own.
Whether you need a small, practical pipe or a pipe that is a work of art, we have a multitude of choices for every budget and style.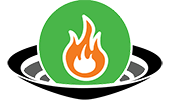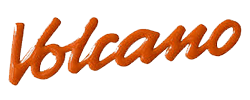 Old Town Smoke Shop
Old Town Smoke Shop is a full-service smoke shop and novelty store based in Scottsdale, AZ. We specialize in a variety of head shop items including vaporizers, glass smoking pipes, detox, and more! Visit us today!
Scottsdale Location
7156 E Thomas Road
Scottsdale, AZ 85251
Phone: (480) 590-3473
Hours
Open Every Day
Mon-Sun
10:00 AM - Midnight